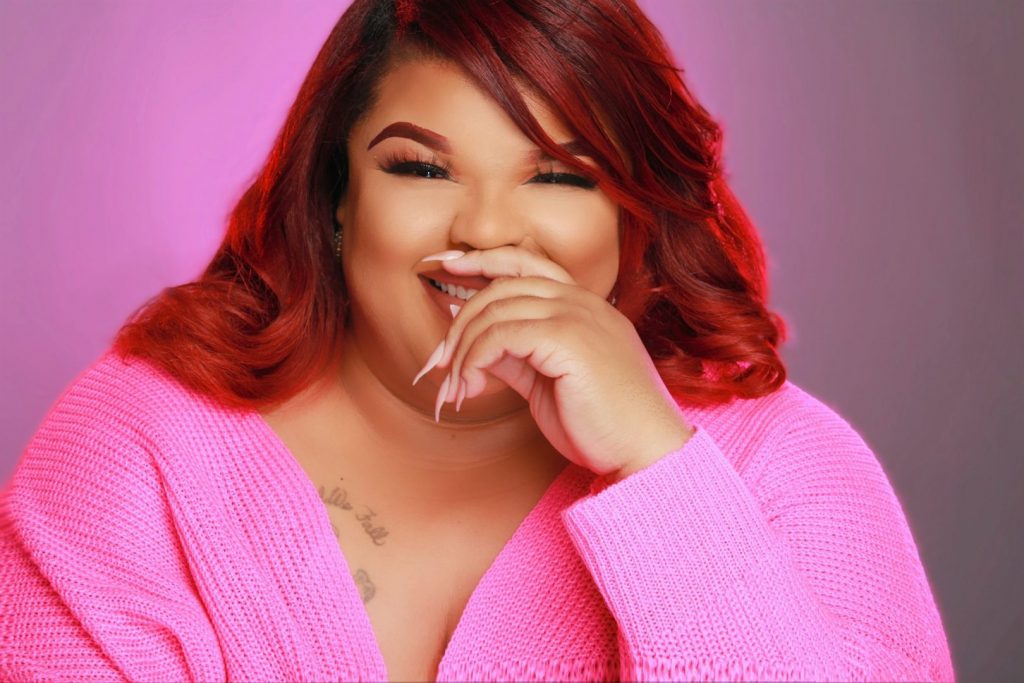 About Marquitta Minniefield
STORY TIME:
A native of the Buckeye State (Ohio), I have always had a love for writing, directing and producing Film. I started singing (my first love) at a very young age, which led to additional opportunities including theatre and stage plays. Growing up, the weekends were made for whatever was premiering at the theatre. You could find me at the movies Friday, Saturday and Sunday. This is also when movies were $5. It was something about the camera angles, different shots and how the storyline and music could take you on an emotional ride. I would find myself lost in that time, season or whatever/however, the movie made you feel. I fell in love with the product of a movie, the camera and planning!
My love grew for all things production ultimately in college, graduating with a degree in Media Production with a minor in Theatre! Life happens and having to find a way to channel so many emotions I started writing. That writing became a script and that script into a stage play! In 2007, MinniWays Productions premiered, my first stage play, "A Daughter's Second Chance" premiered. This 2-day performance was a HIT, sold-out crowd, both days!
I had found my love connection for production and writing. As the years went on, I began to expand my horizon into photography and events. Through all of this, finding the time to return to my educational pursuit to obtain my Masters, continue in the work field and build my business.
13 years later, we are in a new state, building and better! We have been afforded numerous opportunities to work with so many names, production companies and we are growing!
Now providing services here in Atlanta, GA!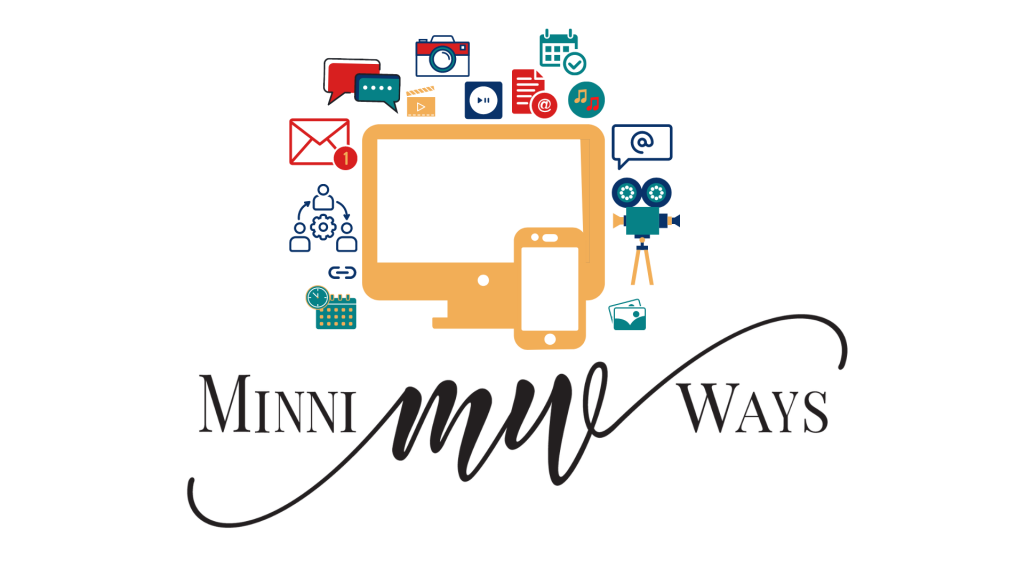 We are a multimedia company providing services in MinniWays! We take care of our clients from start to finish.
Whether you are looking for photos, video, event planning or possibly all three.. Our team and partners can handle it!
We are a growing company and welcome collaboration with other entrepreneurs who are looking to expand their network.  We offer collaboration through contracted work in the areas of photography, videography and event planning.  If you are interested in partnering with us email us at [email protected]!