Corporate, individual,  groups, families, weddings, senior pictures and more! Book your shoot today!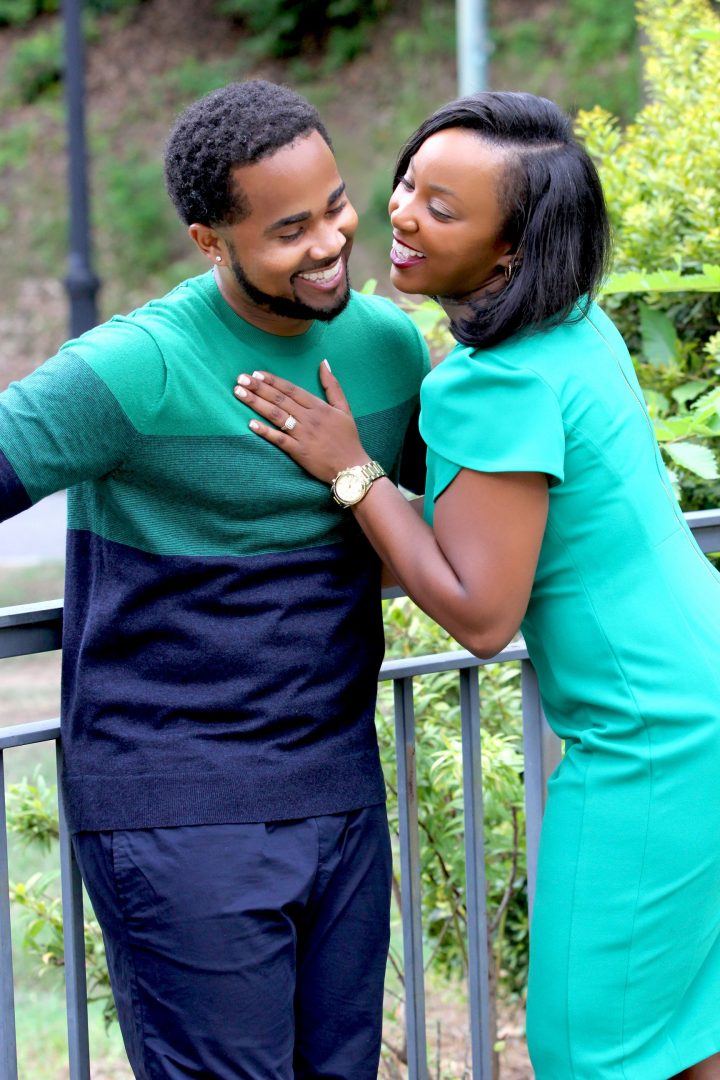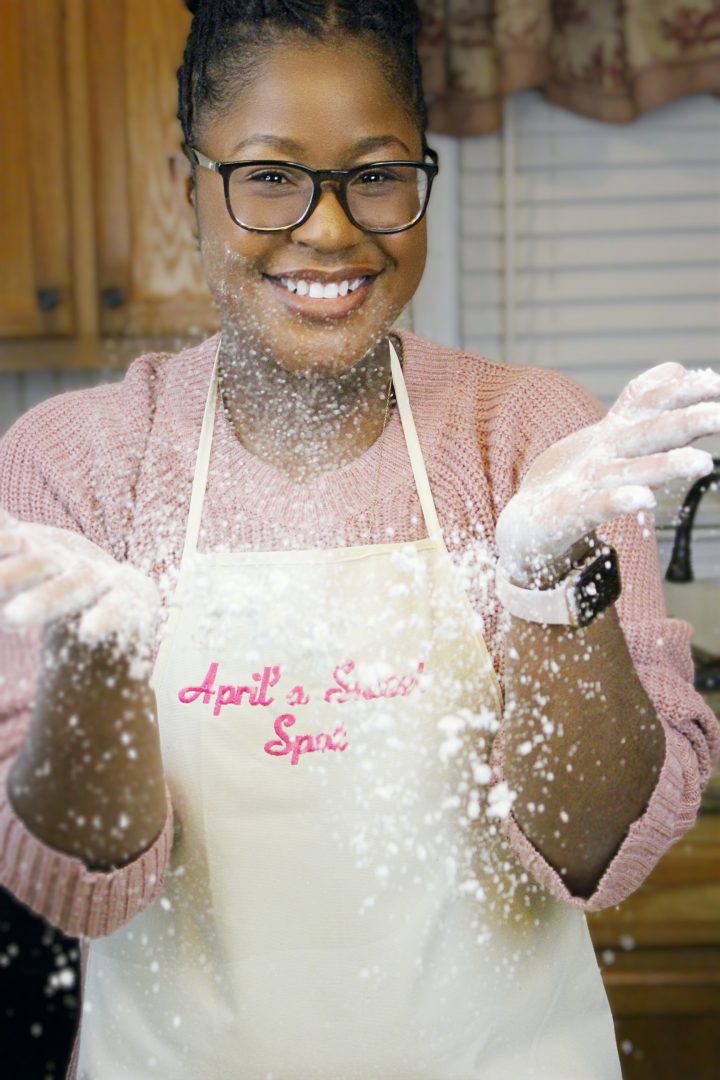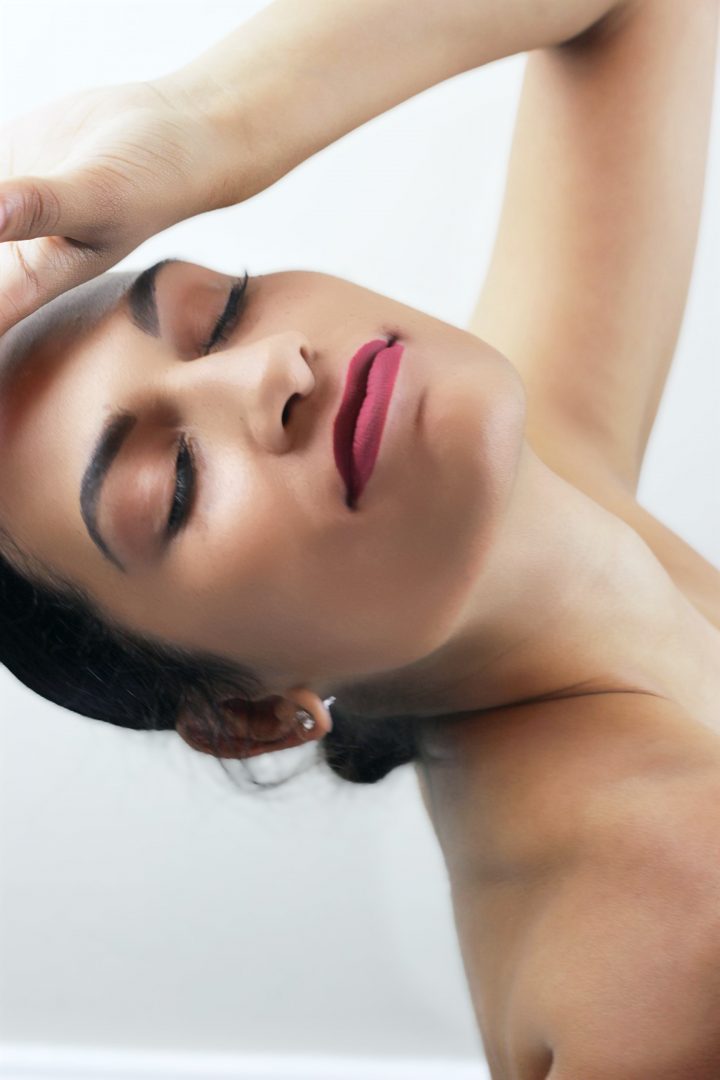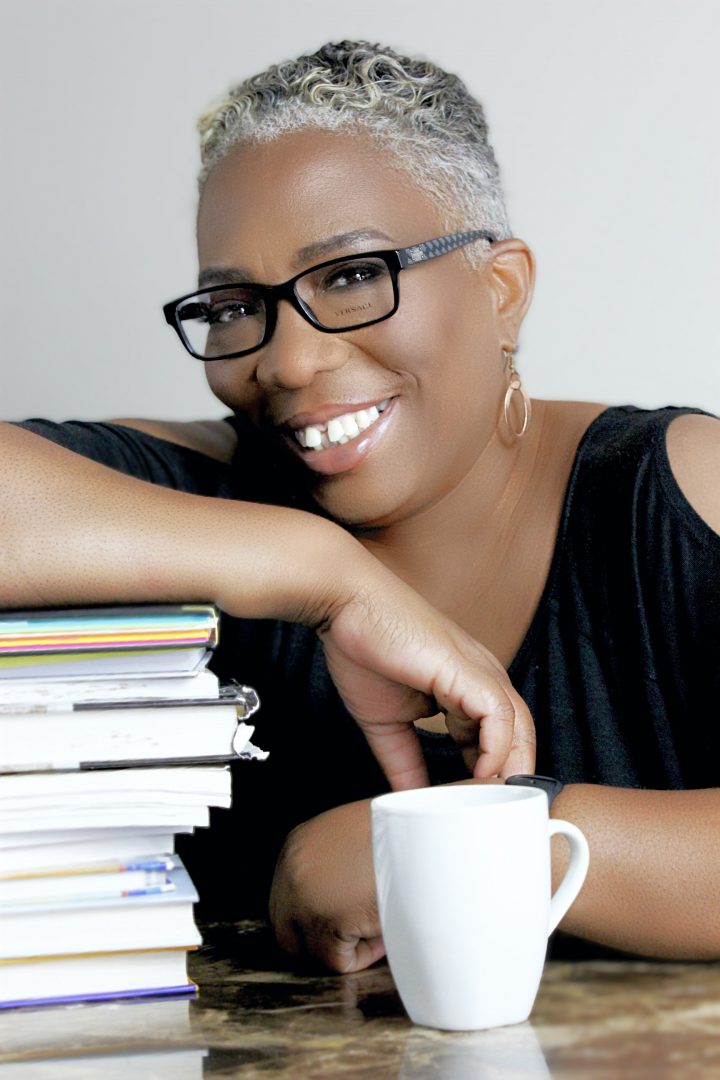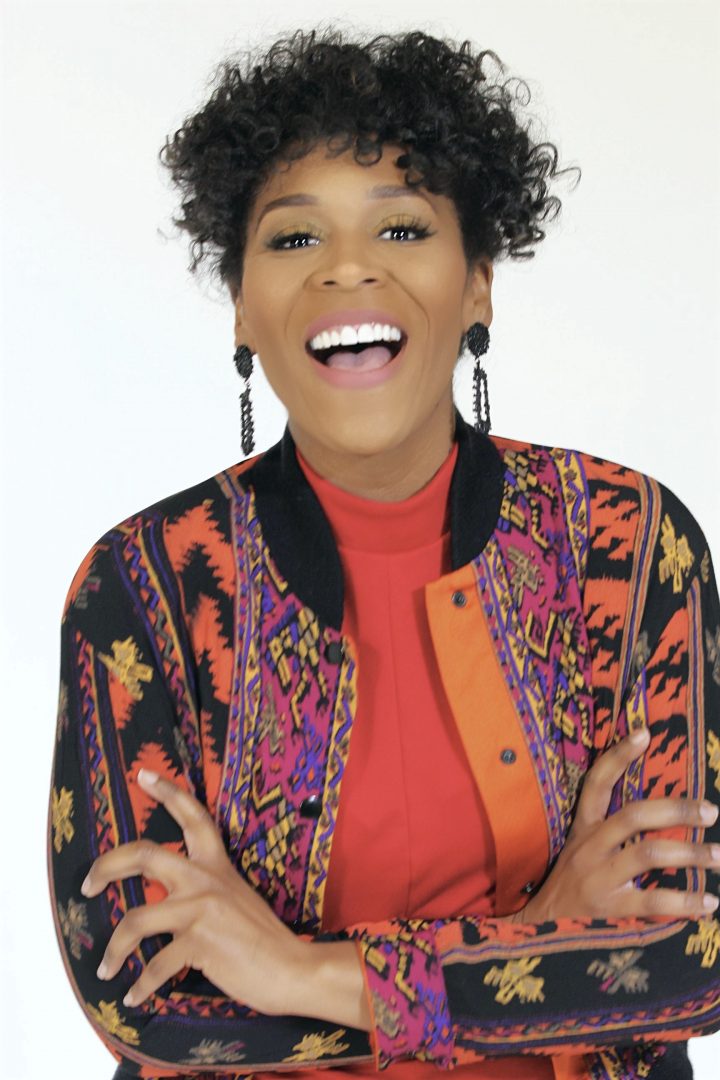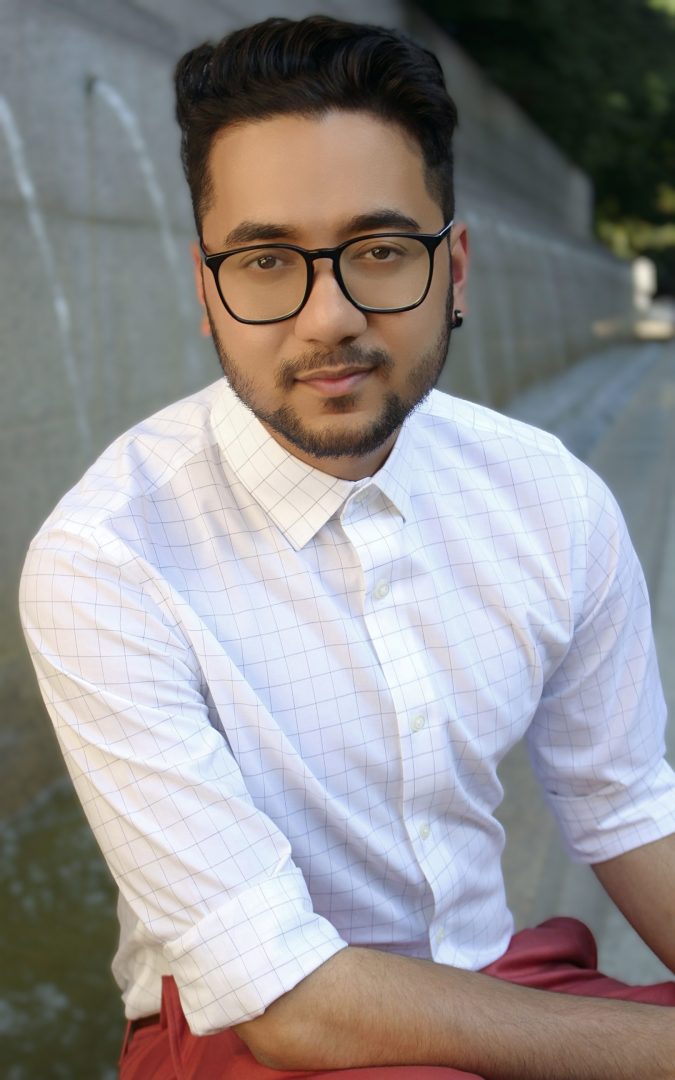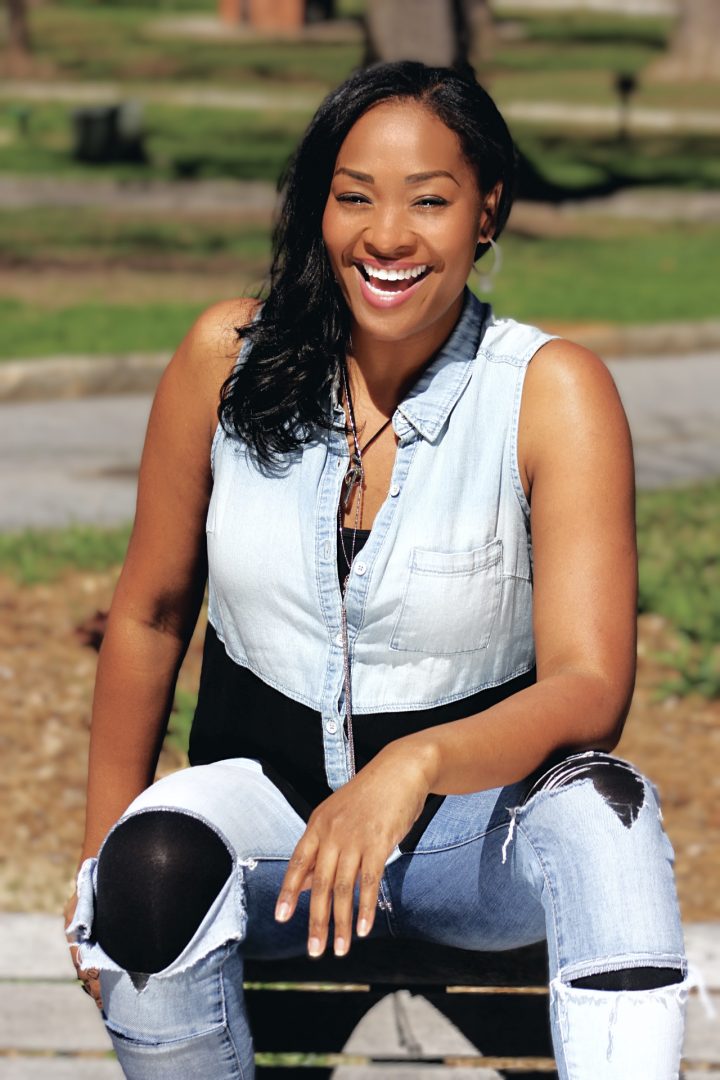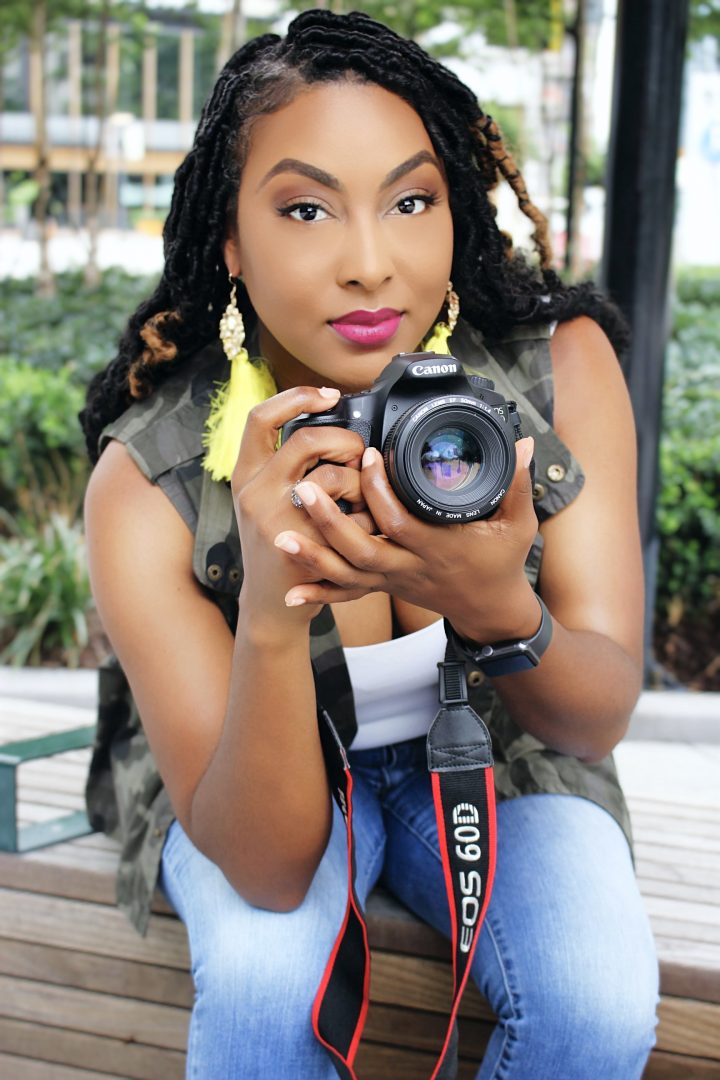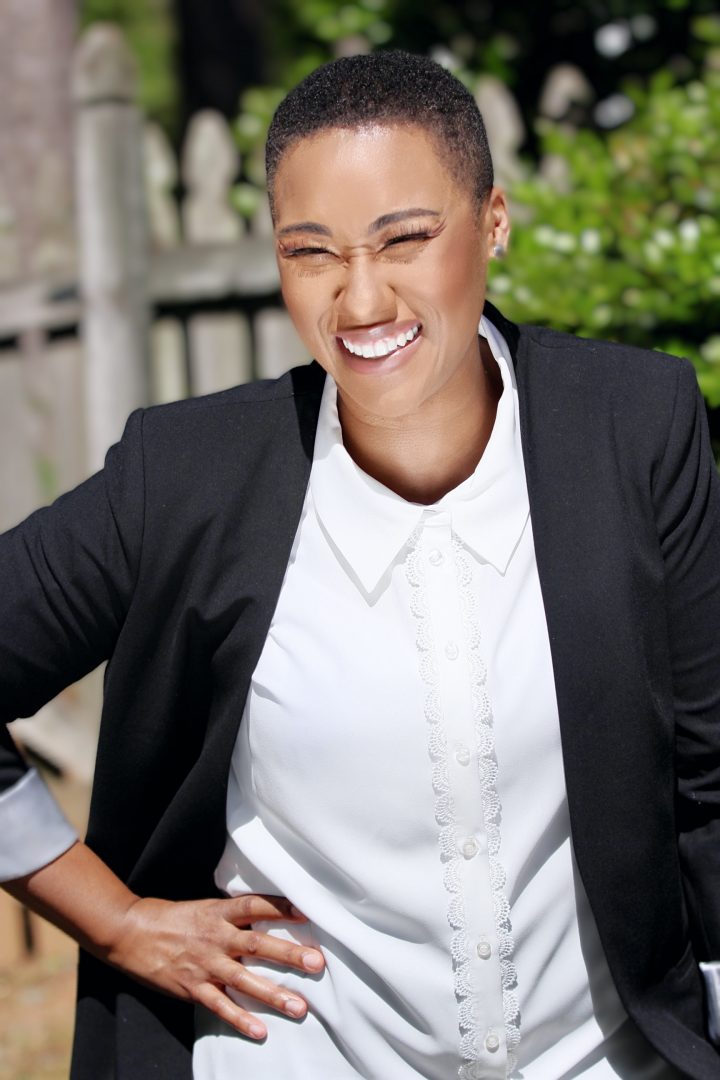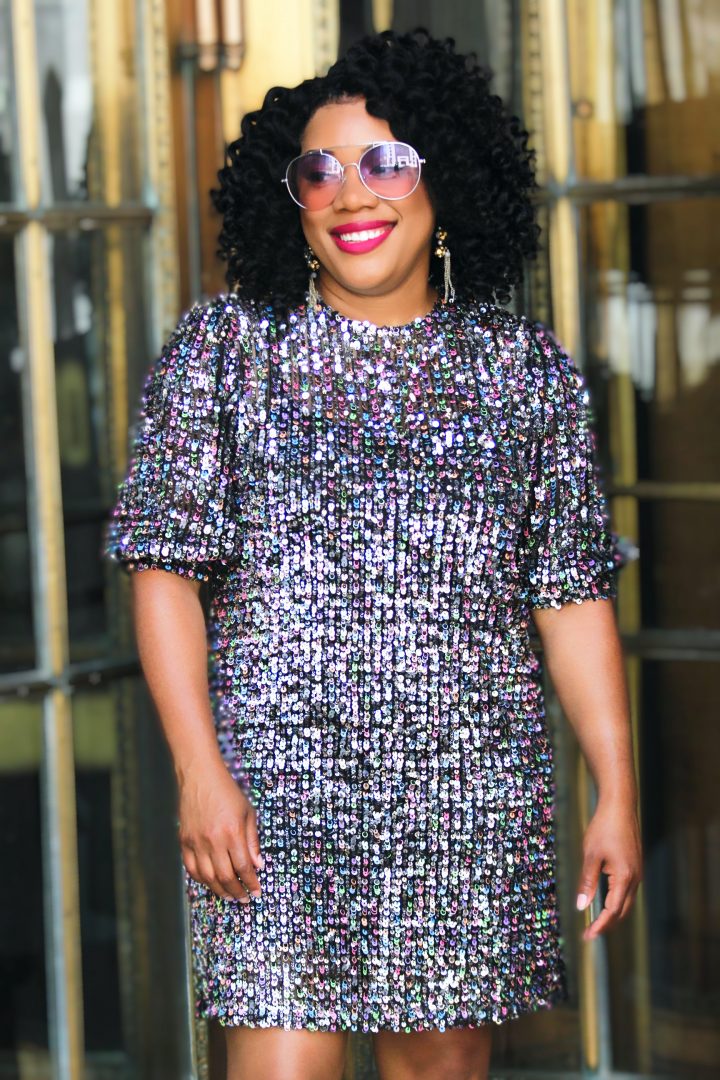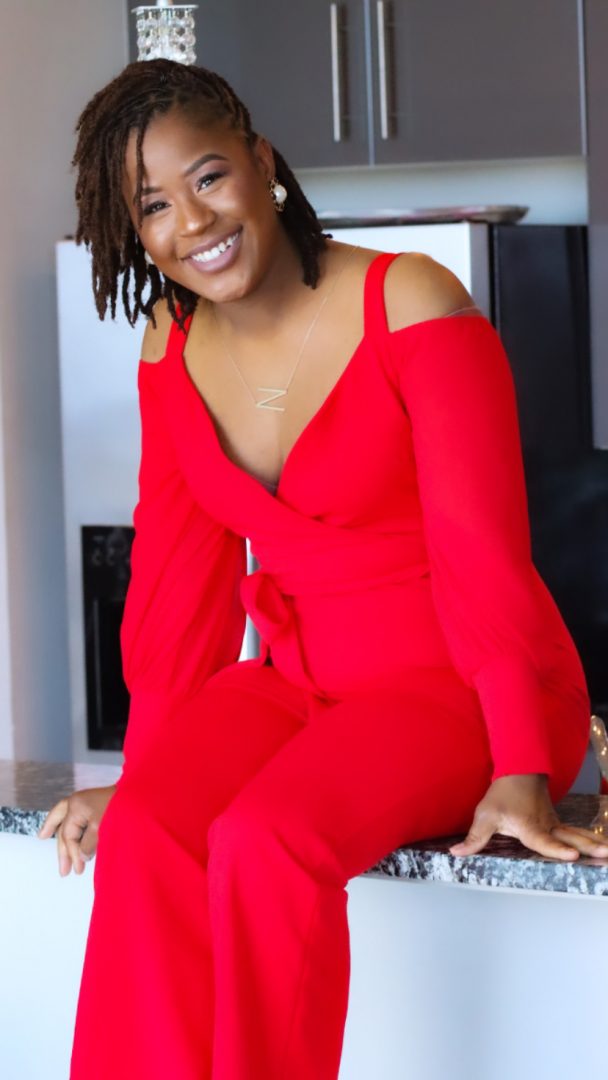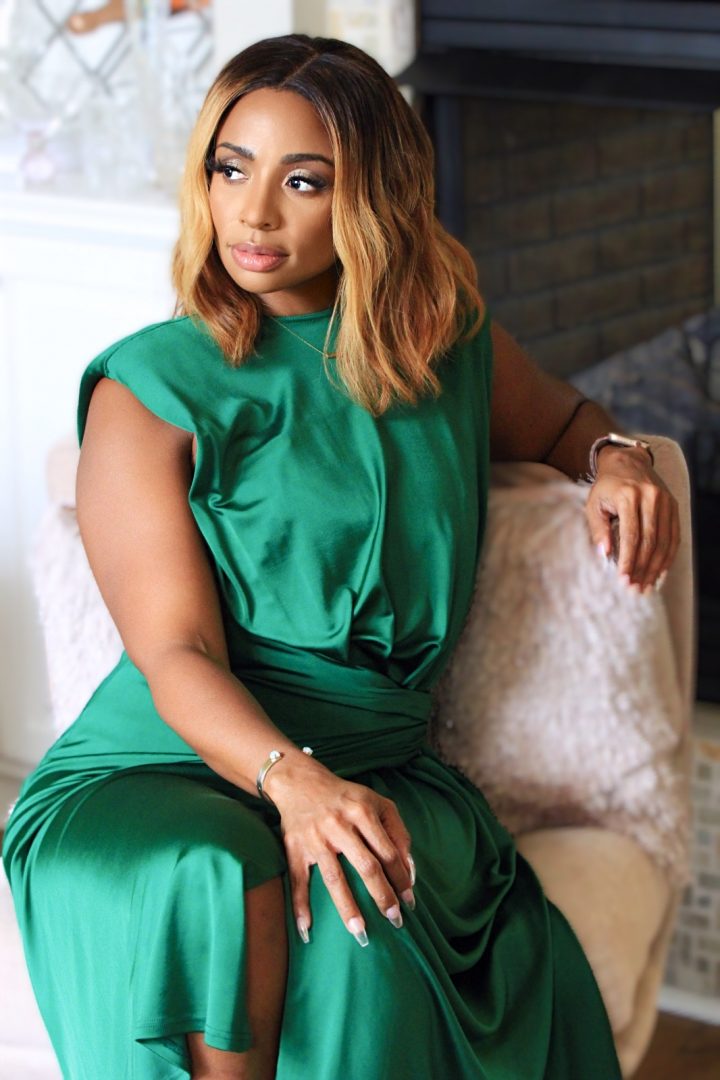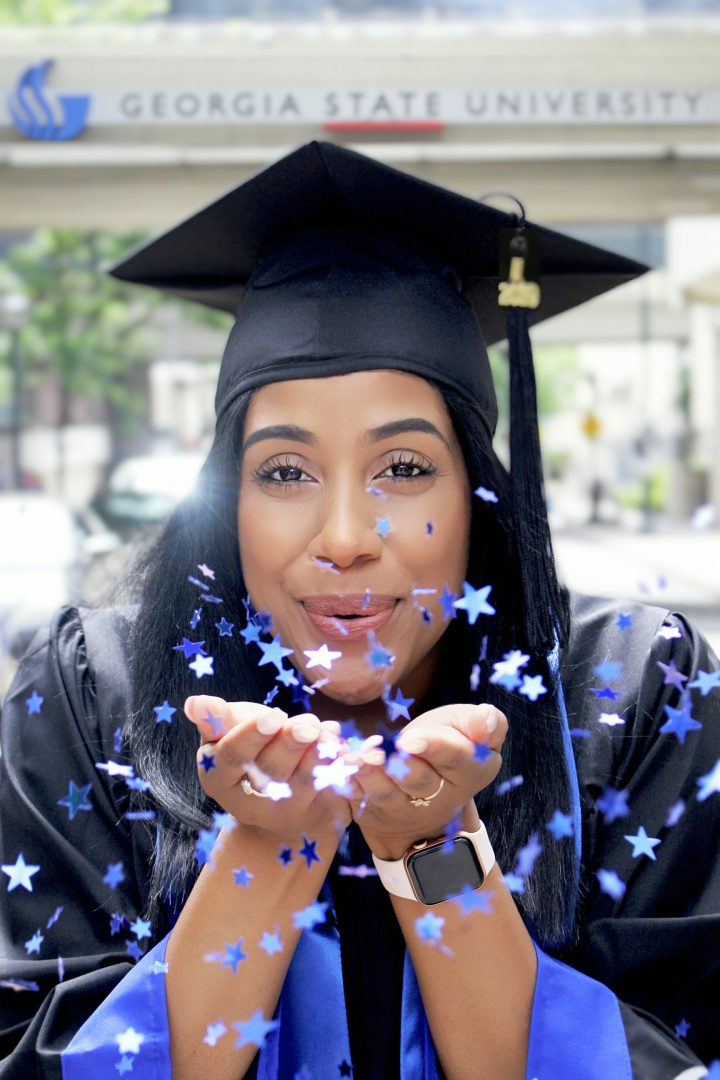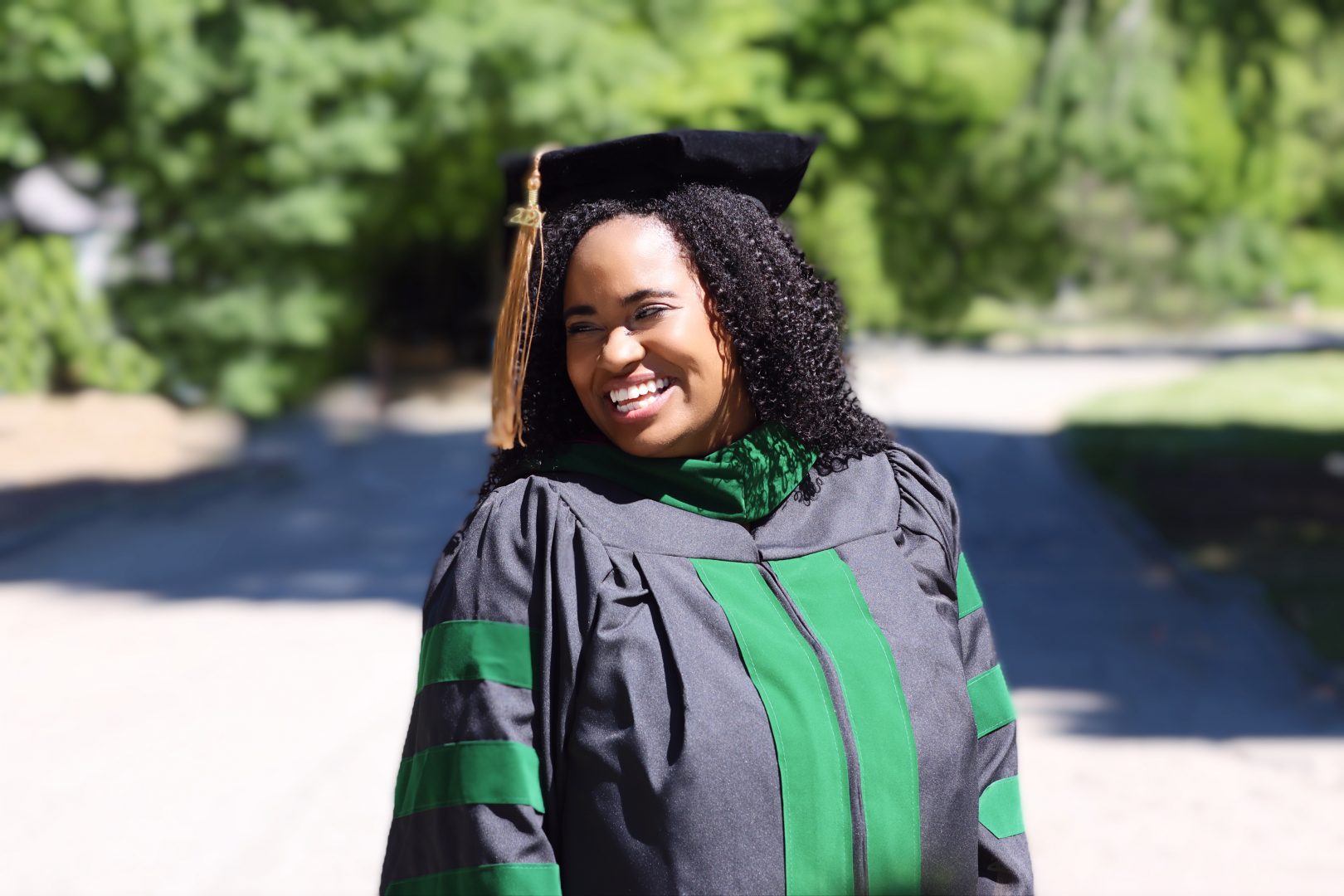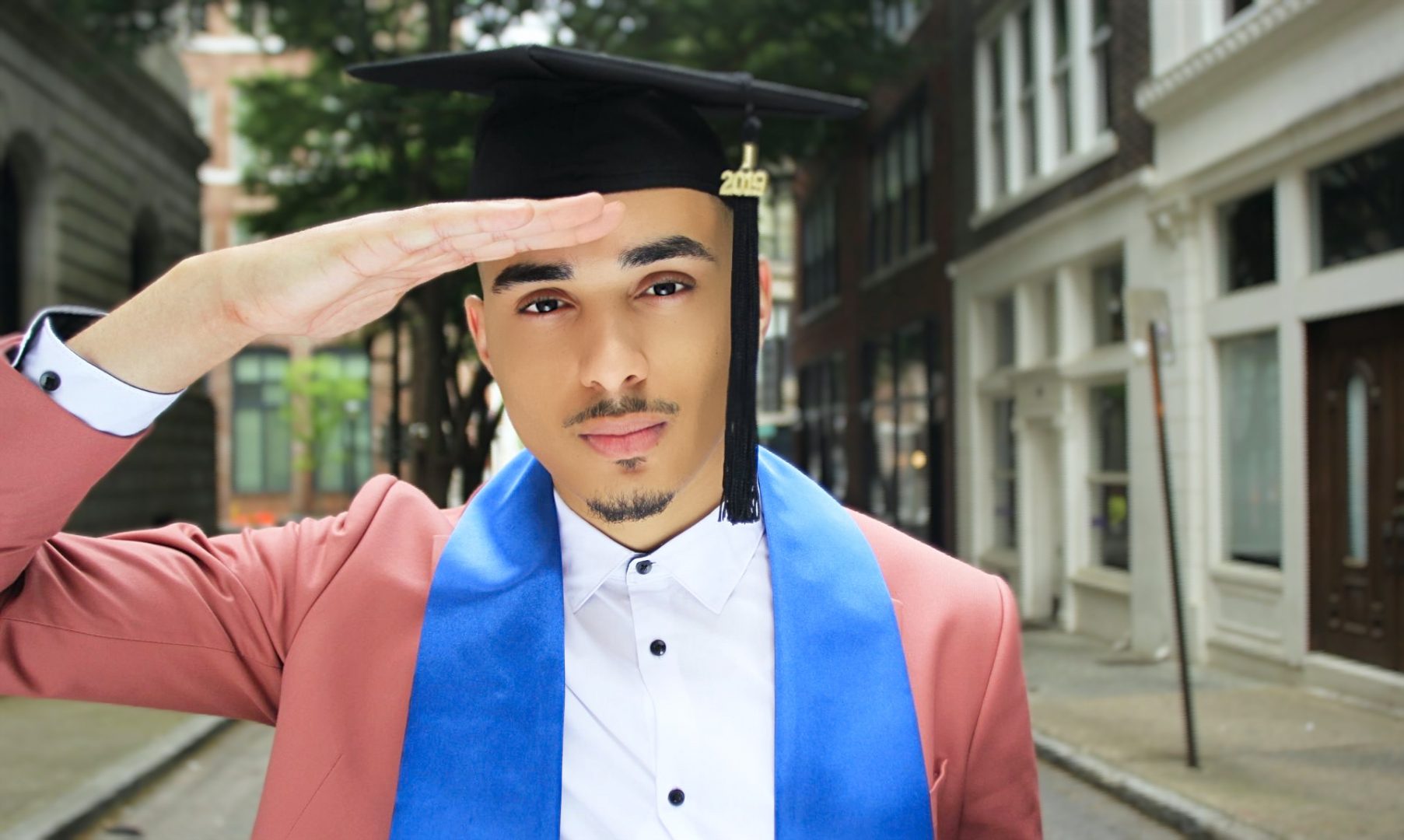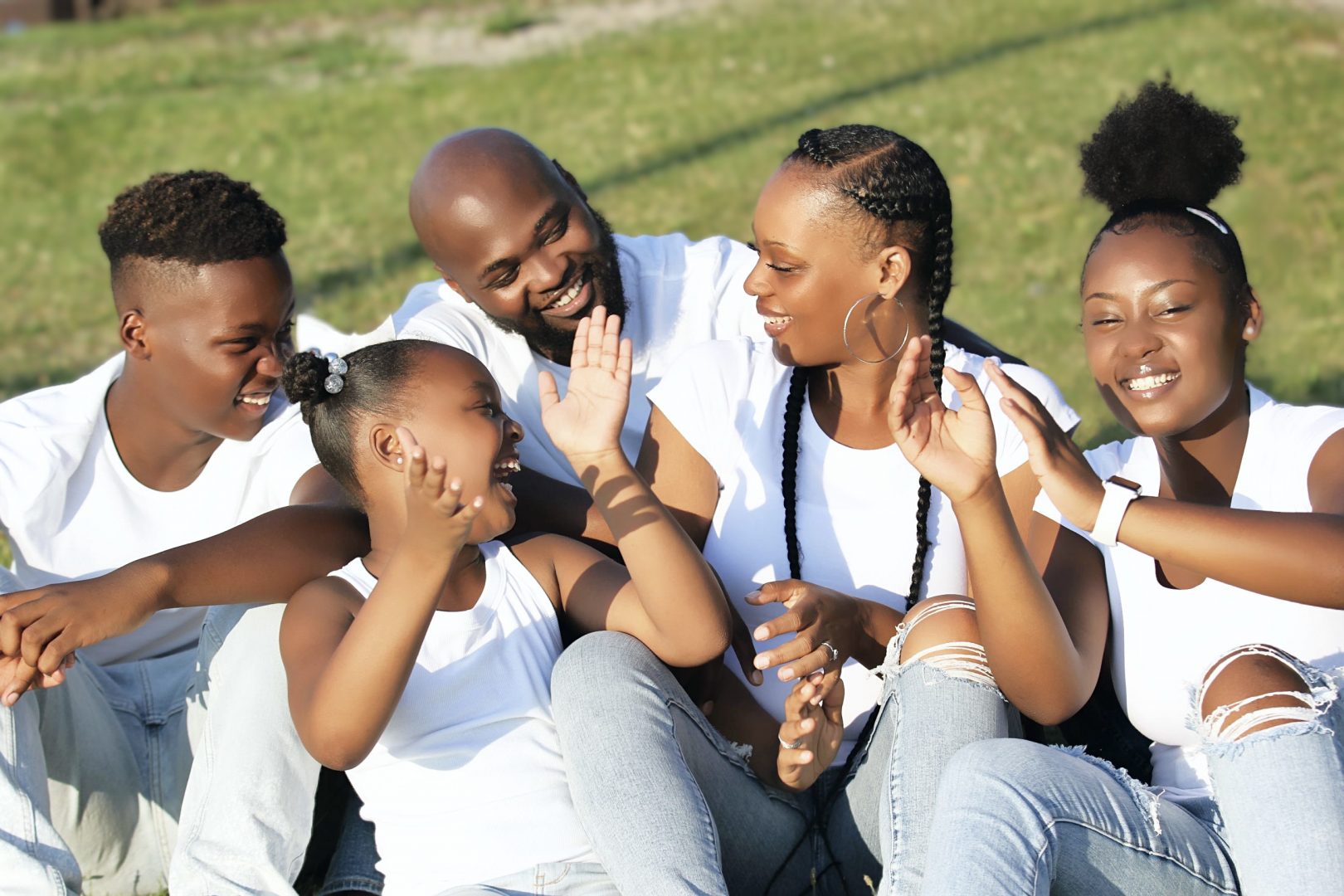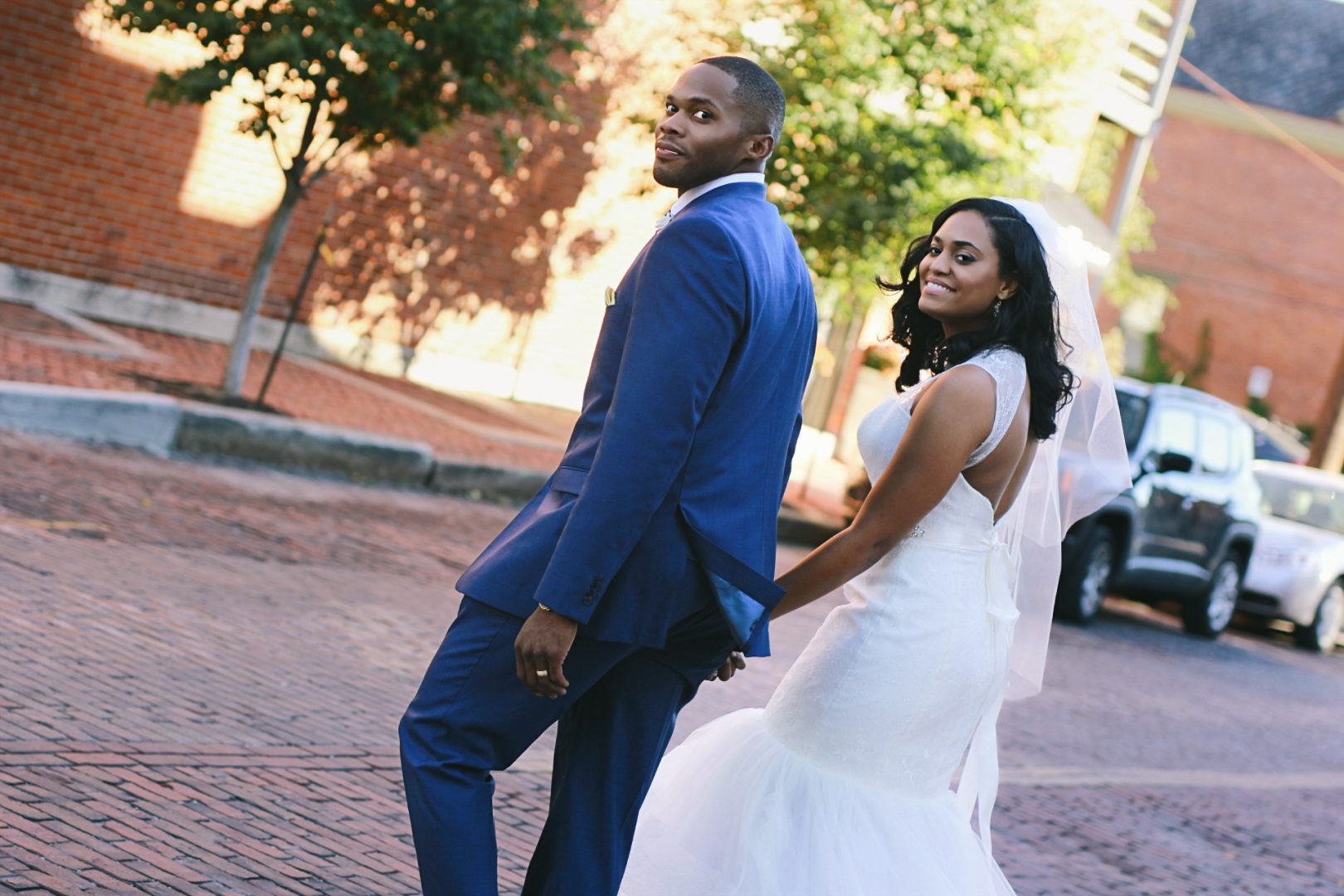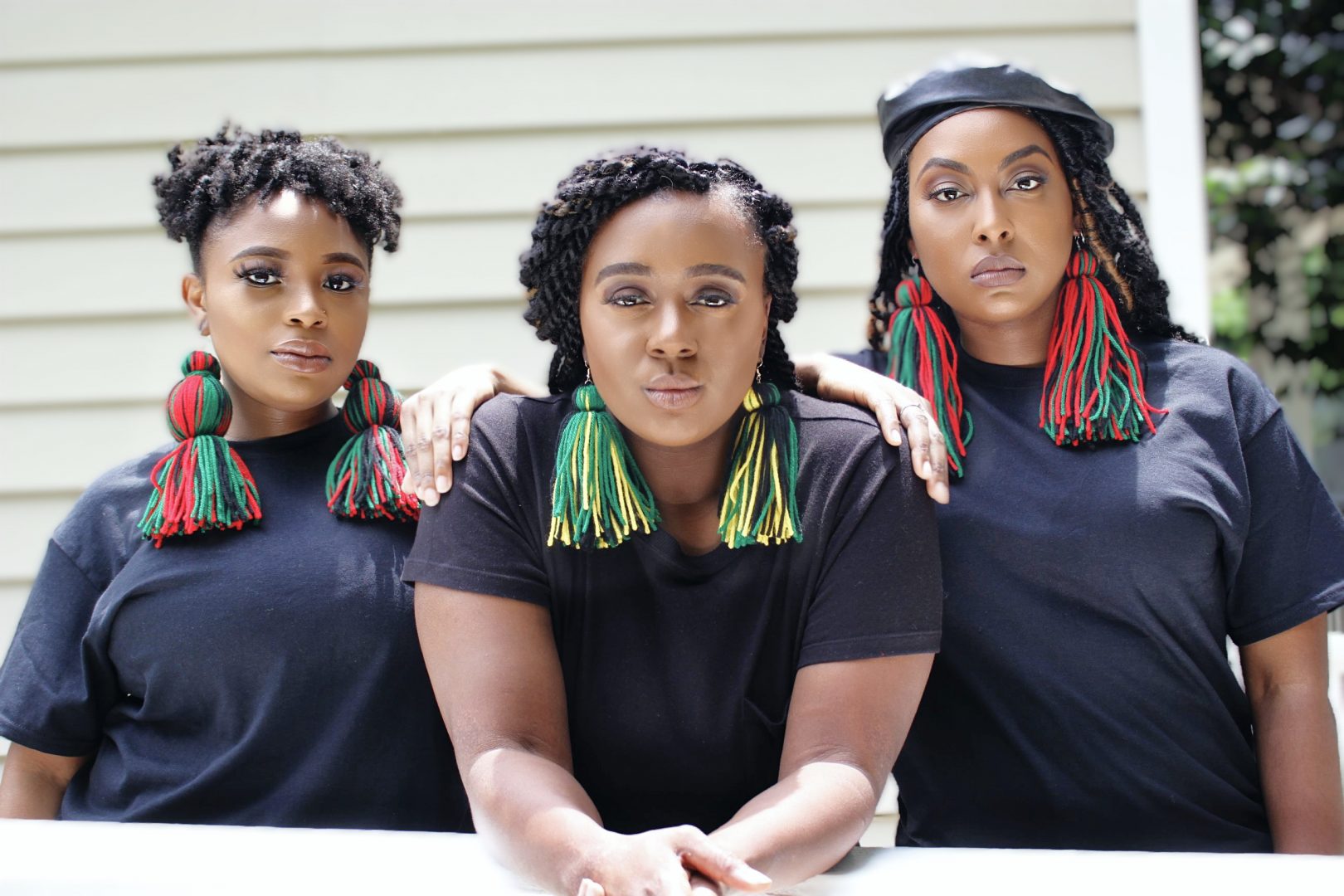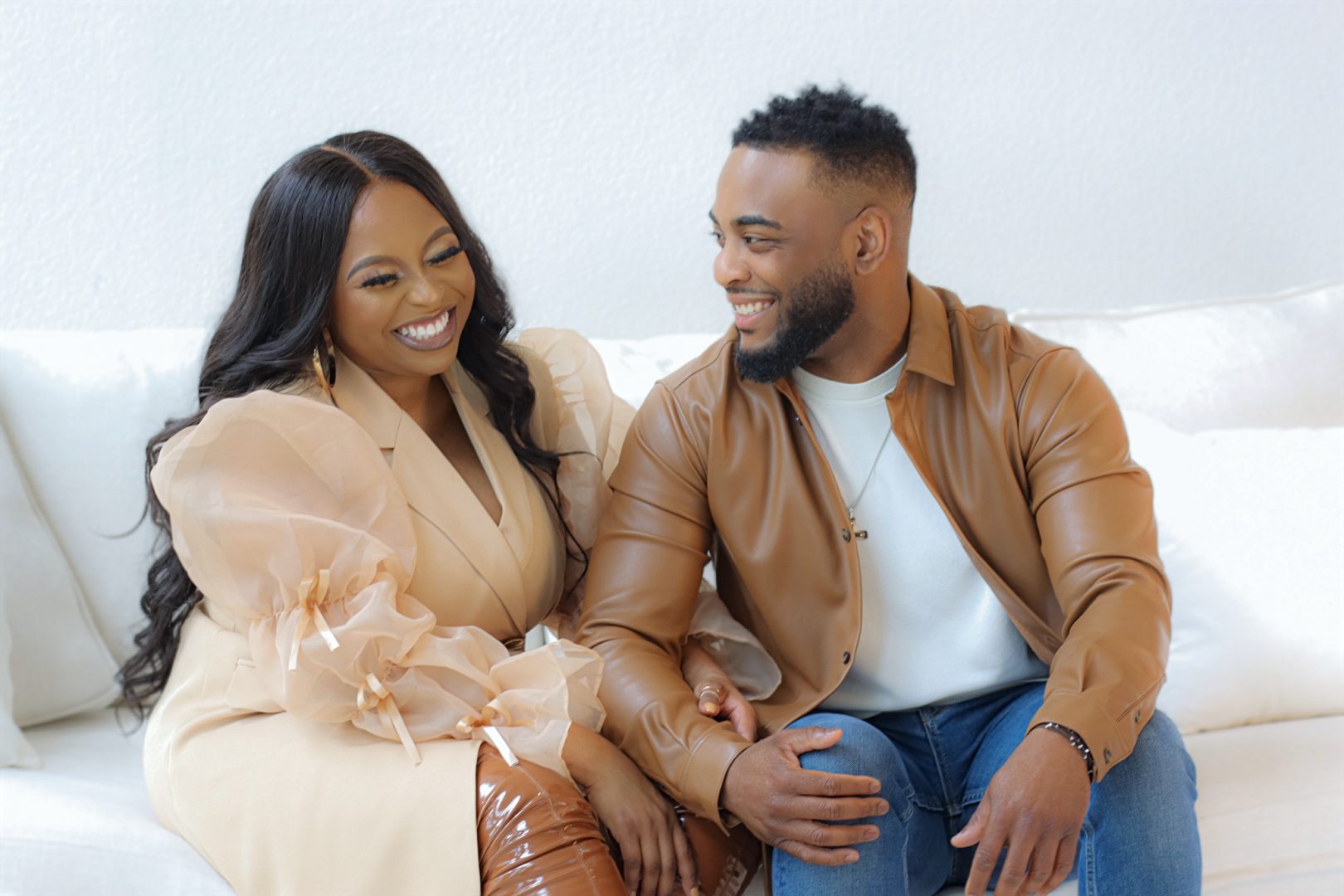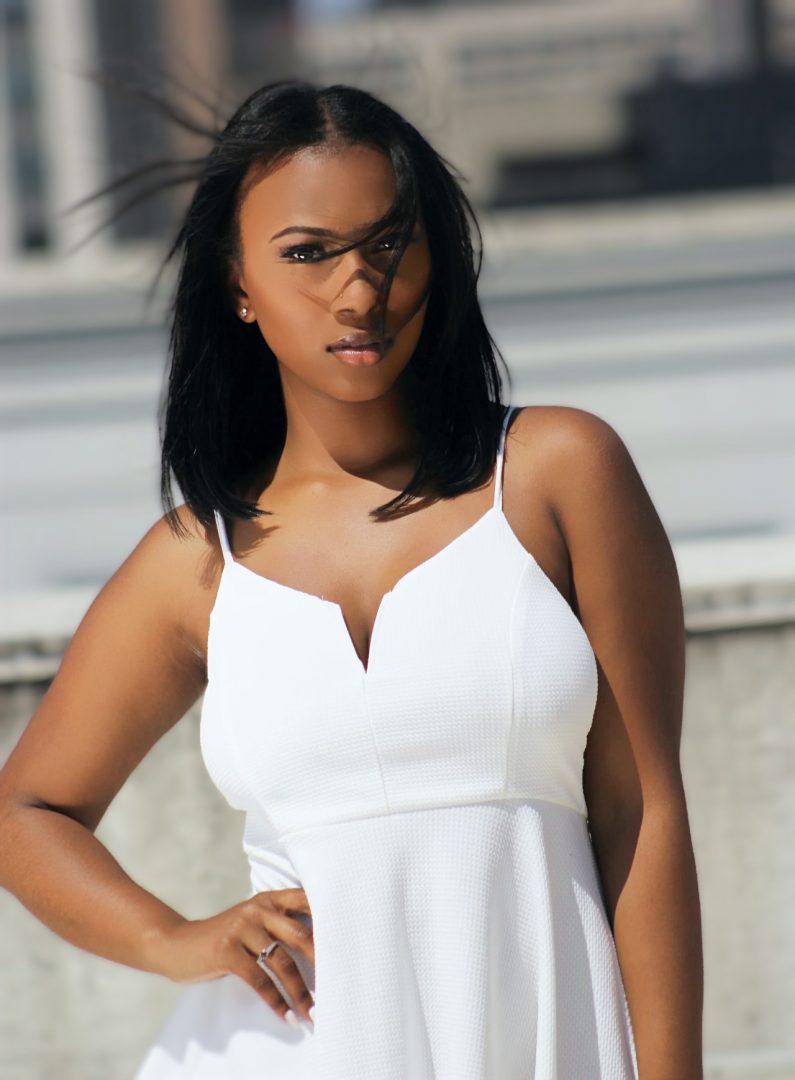 Email us by clicking the link below for our photography packages! We are excited to hear from you.
Business commercials, short films, promo videos, wedding videos and more!
Do you have an idea or concept?  We can help!
Small to large parties, retreats, reunions, birthdays, corporate events, our team is the BEST to help make your event a SUCCESS!
"You should only have to host your guest, not worry about the event!"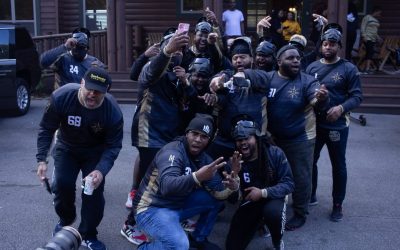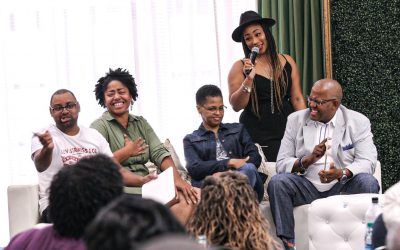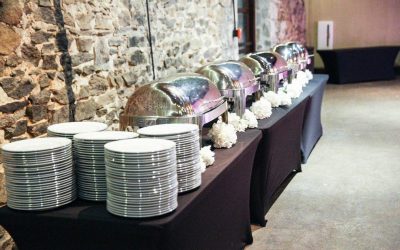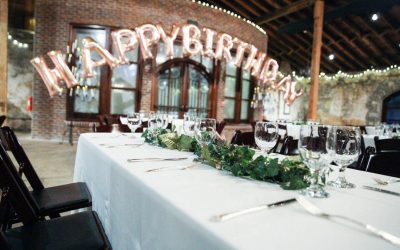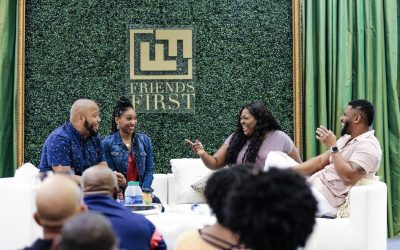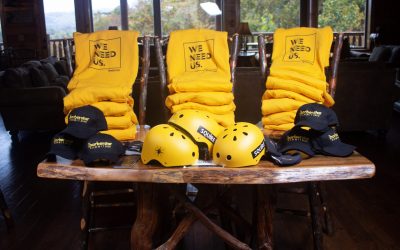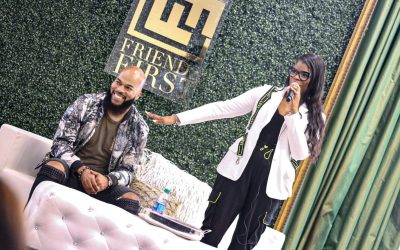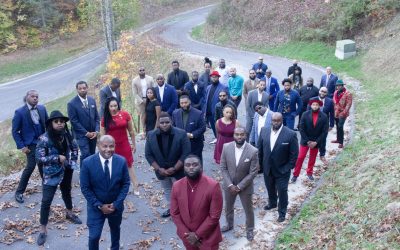 **Photo credits for events shown below (Lala Spears, Oluwatoyin Salami)**
We are proud to work with our partners who specialize in the areas of Marketing, Web and Graphic design. We can help complete your vision.
We look forward to your business!