"Most times, you just need the right help!"
There are many ways administrators add value to your brand, your business and even a better- balanced life. We provide you with tools that make your day-to-day administrative tasks more timely, up-to-date and most of all effective!
Whether your business needs re-organizing or you're looking for help, you have found the right place!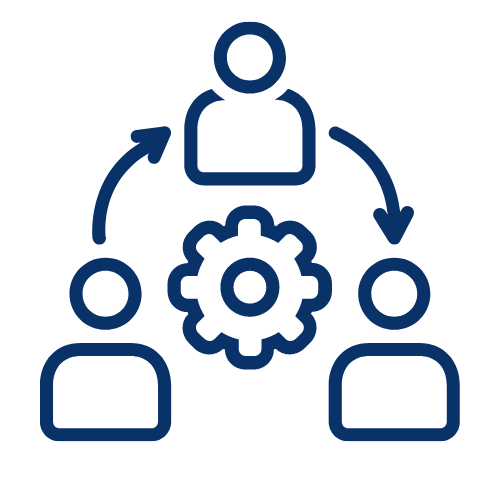 Client Profile Management
Managing customer profiles by collecting and utilizing information/comprehensive data about your clients. Keeping track of your customer, their preferences and choices.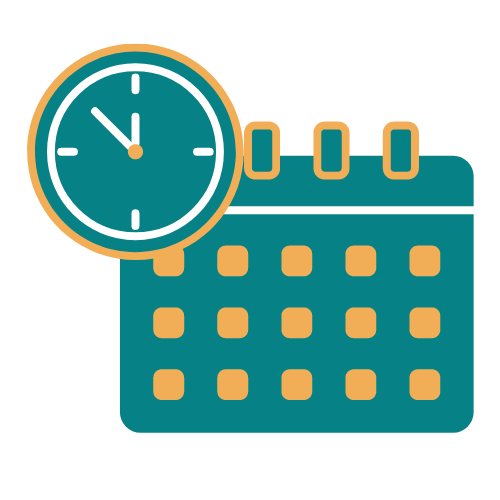 Calendar & Scheduling Maintenance
Helping you create routines that will make your Work/Life Balance more efficient and enjoyable! Setting up appointments, optimizing your time and creating space for a life well lived!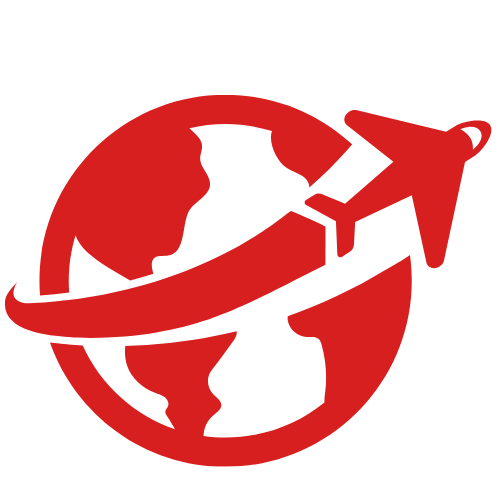 Booking Business Travel
We handle your business booking to make sure you arrive on time!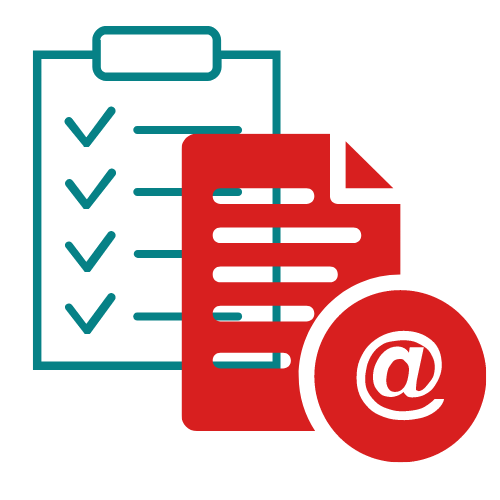 Form Creation
Whether you are planning a Group trip, managing event registrations, creating a survey in style or collecting email for your database, we assist with creating the forms needed for your brand.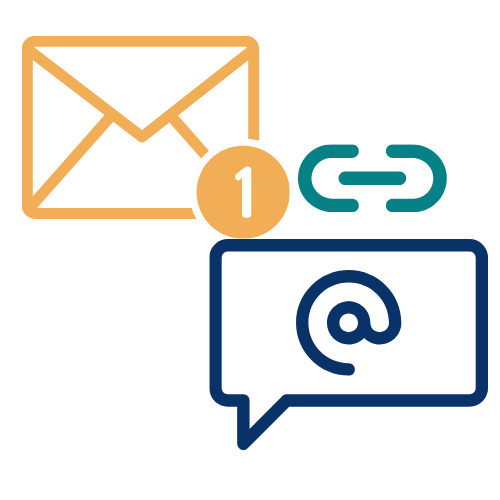 Email Management
We help with limiting the amount of time you dedicate to processing email on a daily basis. We help with your individual productivity by sorting through all that JUNK mail and making sure you don't miss important moments!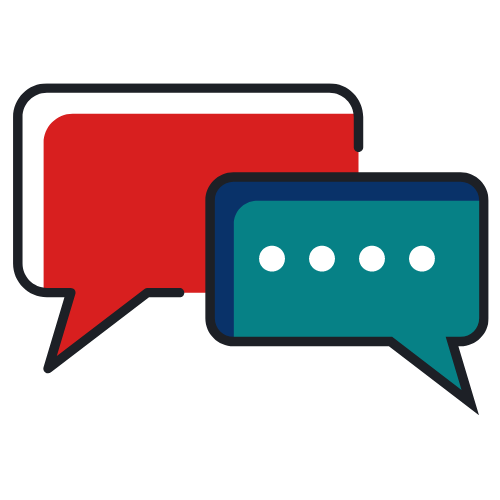 Proactive Communication
We do our best to tackle the questions before they're asked and proactively handle complaints before they're made.
Book your Consultation TODAY!