"Most times, you just need the right help!"
There are "MinniWays" we add value to your brand, your business and even a better- balanced life. We provide you with tools that make your day-to-day administrative tasks more timely, up-to-date and most of all effective!
Whether you are preparing to start,  your business needs re-organizing or you're looking for help,
you have found the right place!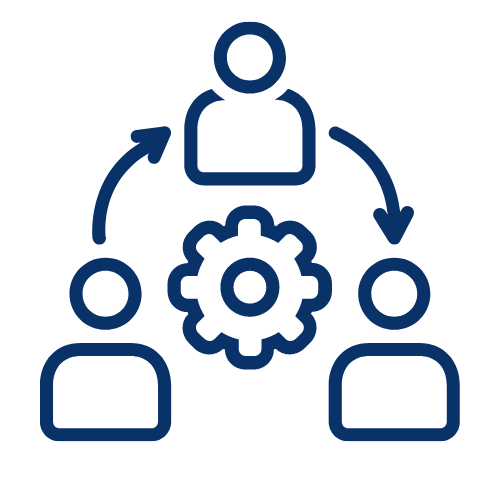 Client Profile Management
Managing customer profiles by collecting and utilizing information/comprehensive data about your clients. Keeping track of your customer, their preferences and choices.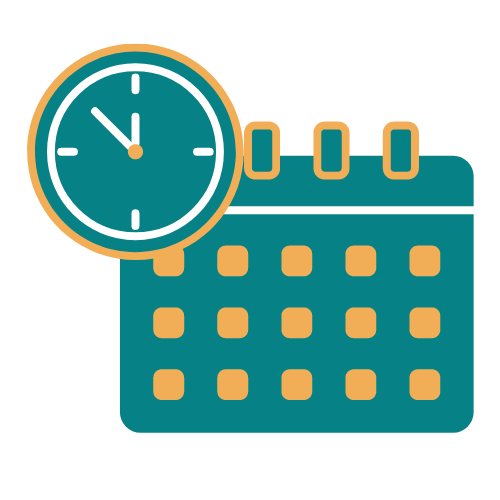 Calendar & Scheduling Maintenance
Helping you create routines that will make your Work/Life Balance more efficient and enjoyable! Setting up appointments, optimizing your time and creating space for a life well lived!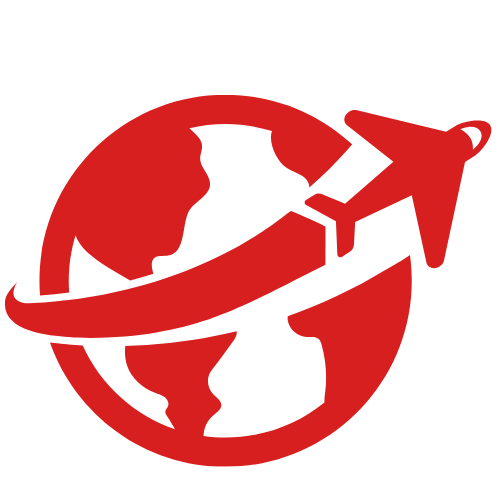 Booking Business Travel
We handle your business booking to make sure you arrive on time!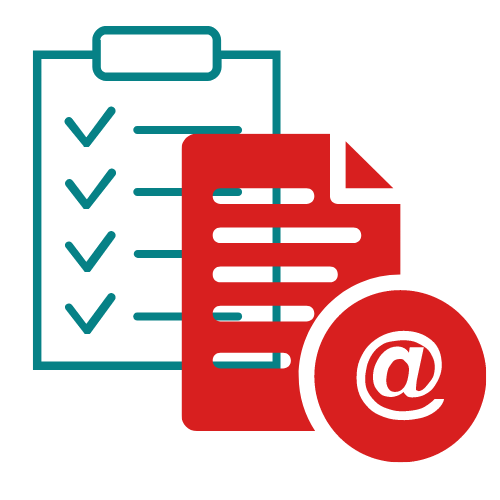 Form Creation
Whether you are planning a Group trip, managing event registrations, creating a survey in style or collecting email for your database, we assist with creating the forms needed for your brand.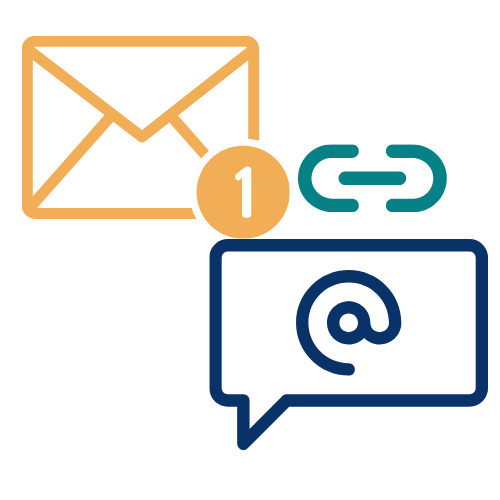 Email Management
We help with limiting the amount of time you dedicate to processing email on a daily basis. We help with your individual productivity by sorting through all that JUNK mail and making sure you don't miss important moments!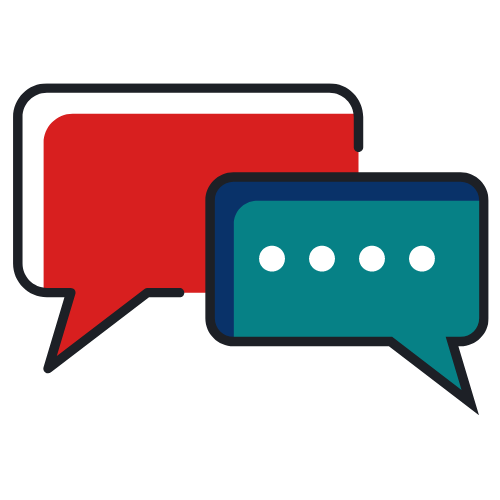 Proactive Communication
We do our best to tackle the questions before they're asked and proactively handle complaints before they're made.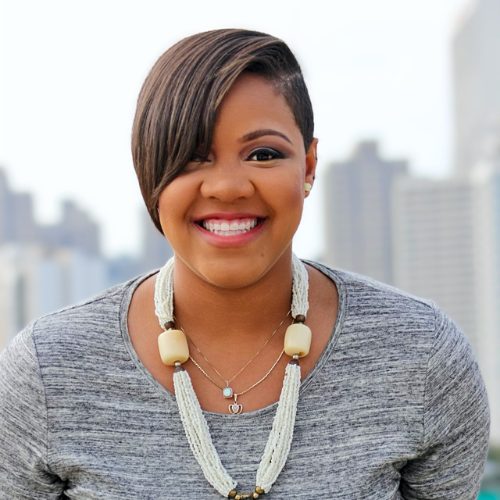 Donna Pollard Brown, MPA
Nanny Care | Team Couture Executive Director
It's no secret Minniways Administrative services is the key to both my businesses (& recently my wedding). For the past 6 years we have received immaculate assistance to grow and maintain our business. Marquitta and her team are very knowledgeable, beyond organized and HELPFUL. All you need is an idea and they will assist with building the content! I rate them the highest possible!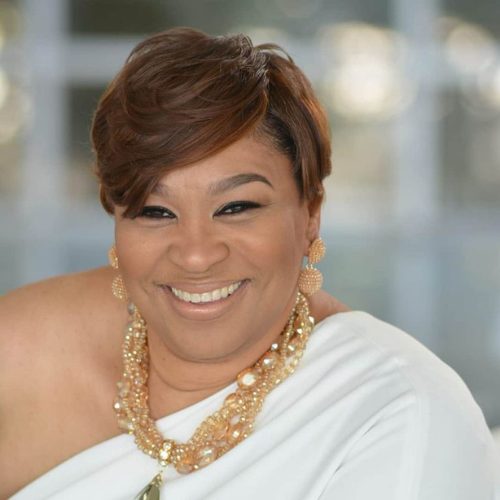 Judi Mason
Principal, JMI
Working with Marquitta has been a complete joy. Marquitta provided the project management, organizational and systematic timeliness I needed as I revamped the structure and systems in my business. Marquitta has the ability to see areas that are lacking their full potential and turn them into a more efficient, productive, and profitable part of your business. Marquitta's experience, business acumen, and desire to see her clients succeed are the reasons why she is a tremendous asset to any organization.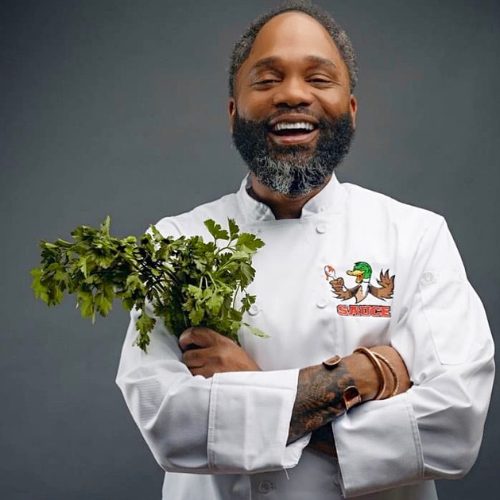 Gresszell Williams
Gresszell DeShay's Catering, Owner & Executive Chef
Marquitta's ability to bring about strategy, focus and BALANCE is top tier! She completely restructured my business and it has only gotten BETTER since!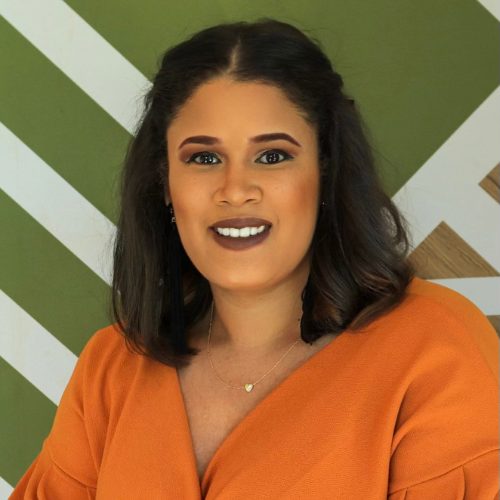 Taylor D. Butler
Absolutely Taylored LLC. Co-Owner
"Marquitta has been a Godsend for Absolutely Taylored. She has been our go to when we've needed assistance with our branding shoots, administrative assistance, a creative eye, and so much more! She truly is the Jill of trades; everybody needs a 'Quitta'."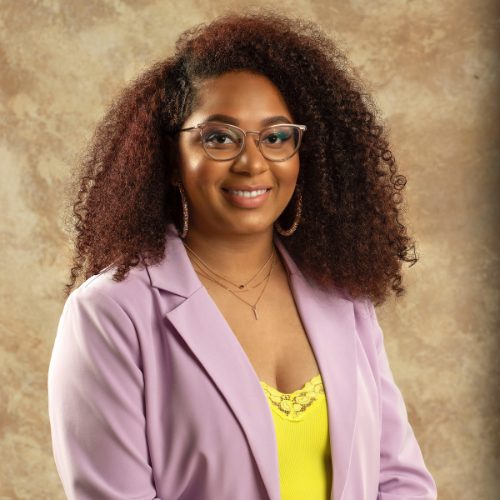 Zaykeria Miranda
Absolutely Taylored LLC. Co-Owner
Marquitta is an administrative genius who has helped us to gain and maintain client relationships through her excellence in communication, efficiency, and business strategy!
Book your Consultation TODAY!